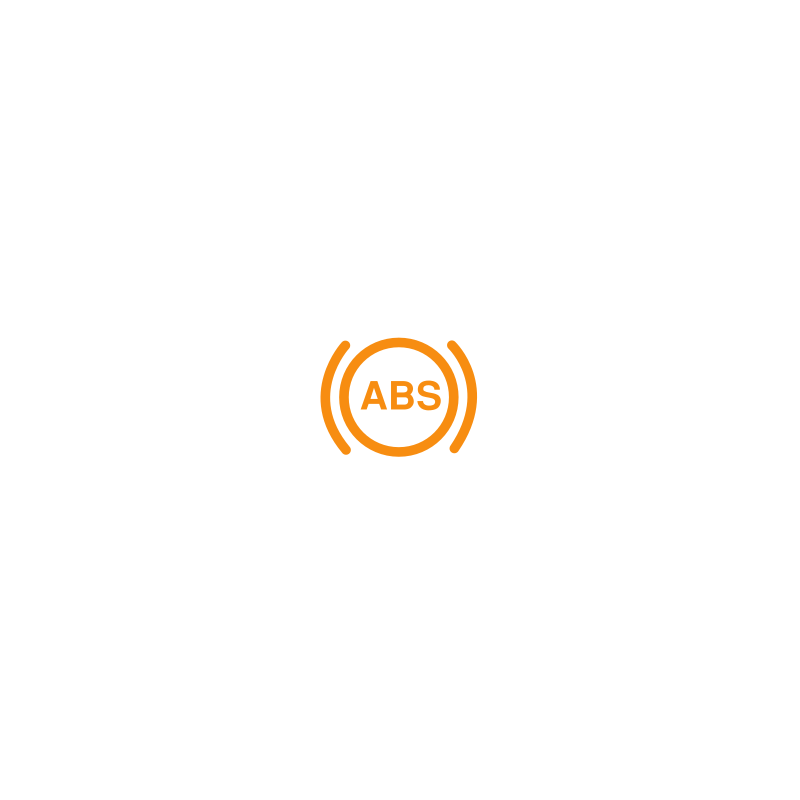  
2002-2005 ABS upgrade kit
This kit is a full plug and play ABS conversion towards 2002-2005 specification ether normal or NSX-R,
Comes with all hardware and plumbing, wiring and brackets you need to convert your antiquated ABS.

Come's with English manual and diagrams also optionally available with Type-R 2000-2005 ABS modulator (at a surcharge of €495)
This kit is a full plug and play ABS conversion towards 2002-2005 specification ether normal or NSX-R,
Comes with all hardware and plumbing, wiring and brackets you need to convert your antiquated ABS system with a far superior faster, safer and much lighter (c.a 7 KG) system.
We sell the actual OEM NSX ABS made & designed by Honda, with the correct internal hydraulic valving, BIAS and software, be wary of the non NSX ABS modules sold/advocated on forums/facebook they are NOT designed for the NSX chassis, hydraulic bias OR dynamics of a mid engine car. 

Come's with English manual and diagrams also optionally available with Type-R 2000-2005 ABS modulator (at a surcharge of €295)
We supply these kits in LHD or RHD specification, we also have all the individual components.



PLEASE NOTE:
Due to exchange rates and the fuel surcharge on shipments prices vary day to day.
Therefore all prices listed on this site are purely indicative, generally they are right but may vary.
All pricing is also subject from price revisions from the OEM, for not in stock items.

Please contact us we will advise and make a personal quotation.
Making sure that not only you have the optimal product but also the best service.

Since the cars we deal in are mostly hand made or customized there are a lot of specific variables.
No customer reviews for the moment.
Customers who bought this product also bought: