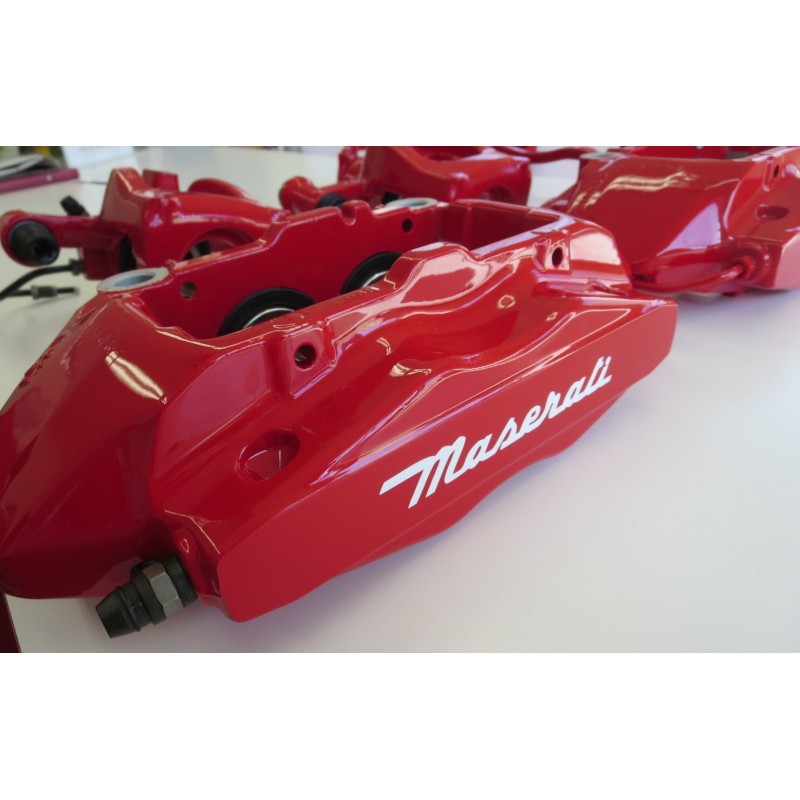  
Brake overhaul service
Takes c.a. 2 weeks after receiving your calipers
As with many parts we offer a overhaul service, you can send us your worn Ferrari, Maserati, NSX, Lamborghini brakes for overhaul.
We have access to nearly all seals, pistons and clips and if no-longer available we can machine pistons.
Also for calipers Ferrari/Maserati claim aren't serviceable like the 6 piston calipers used on the 4.7L's.
So if you want a alternative to highly expensive new calipers or unknown used items our refresh & overhaul service will fit brand new components and new pistons where necessary.
Prices vary depending on your model, year and specifications, we also can overhaul carbon ceramic calipers.
For NSX customers we can overhaul and upgrade front calipers to 97-05 spec allowing you to install the larger 298x28 brake discs.
Please contact us for pricing and details, for example if it is the front or rear caliper, how many pistons per caliper, how many you require rebuilding.
No customer reviews for the moment.